The
Ultimate Trivia Challenge
Providing an Exciting Night of Multiple
Question Trivia and DJ Bingo in Bars and Pubs Near You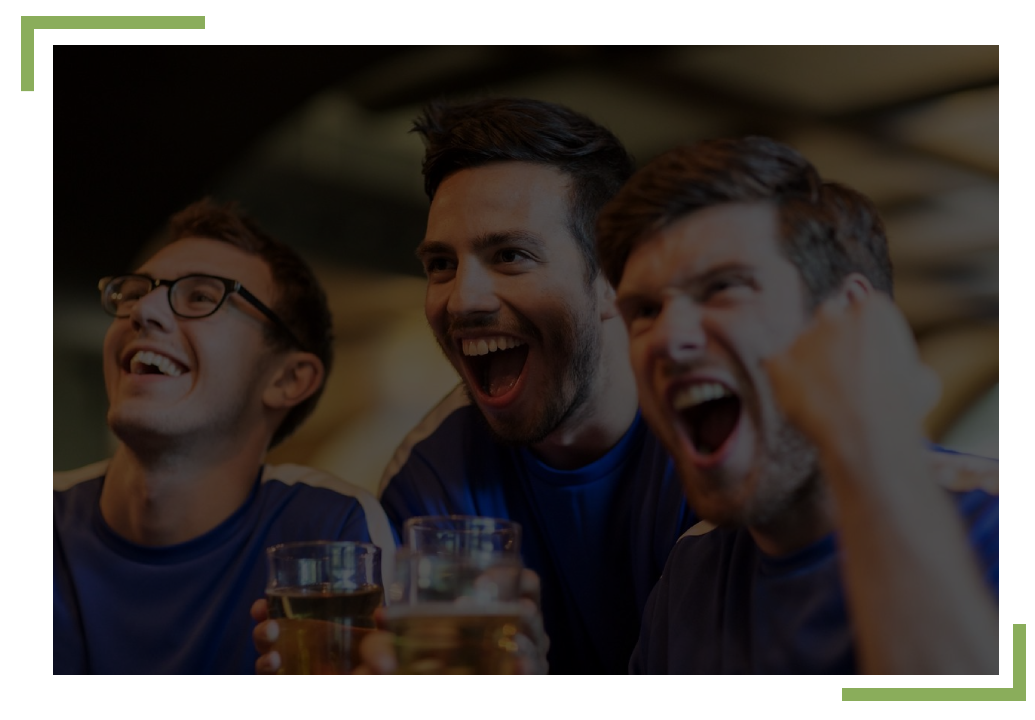 Q-"Protecting the Earth from the Scum of the Universe" was the tagline for what 1997 Will Smith film?
A-Men in Black
Spice Things Up in
Your Bar With an Exciting Trivia Night
If you are looking for some fun activities to do in your local pub in Omaha, Nebraska, Midwest Pub Trivia has you covered! We are a veteran-owned business that travels to different bars or pubs to organize trivia nights.
Add Even More Excitement
Music Bingo Night
A re-invented bingo with a modern, fun, interactive musical trivia game for the ages. Maybe so? Here's what we know:  DJ Bingo is a fun, interactive game for all ages that will test your musical knowledge! We'll play a song clip and show details on the TV.  You will have limited time to figure out what the song is and use that magnificent brain of yours to match for a DJ Bingo.  Unlike traditional bingo, there are no balls, no lengthy cards, no free spaces, and no snoozing!  DJ Bingo allows you to sing and dance your way to a win, if that's your thing, it's a ton of fun!
Bring Your Family, Bring Your Friends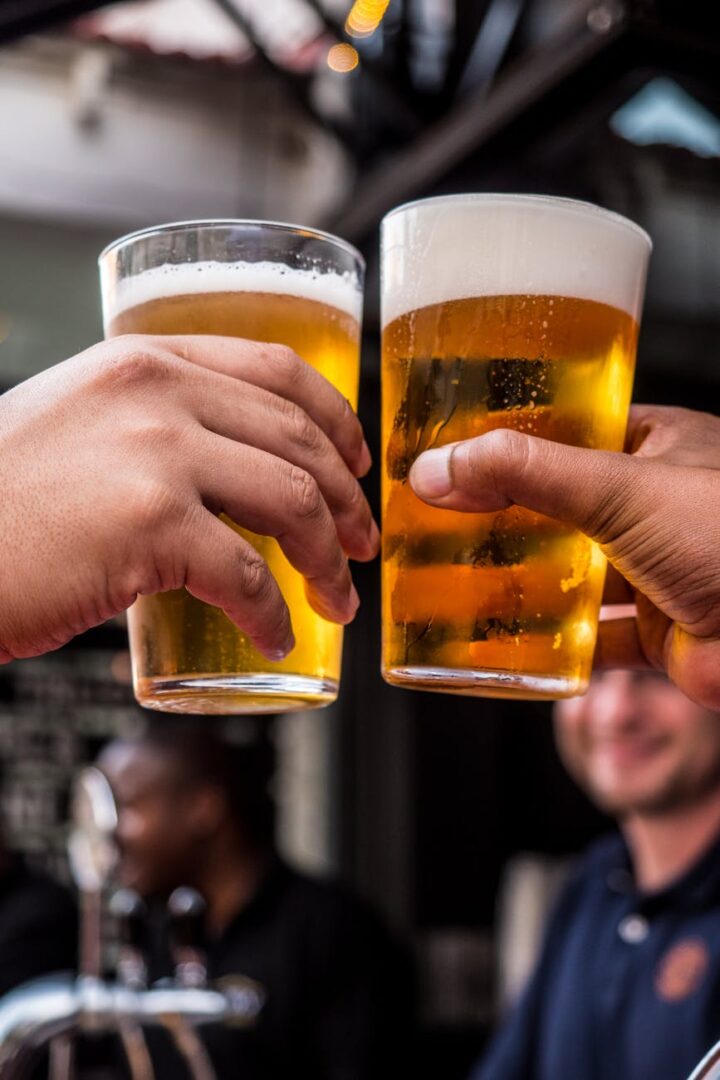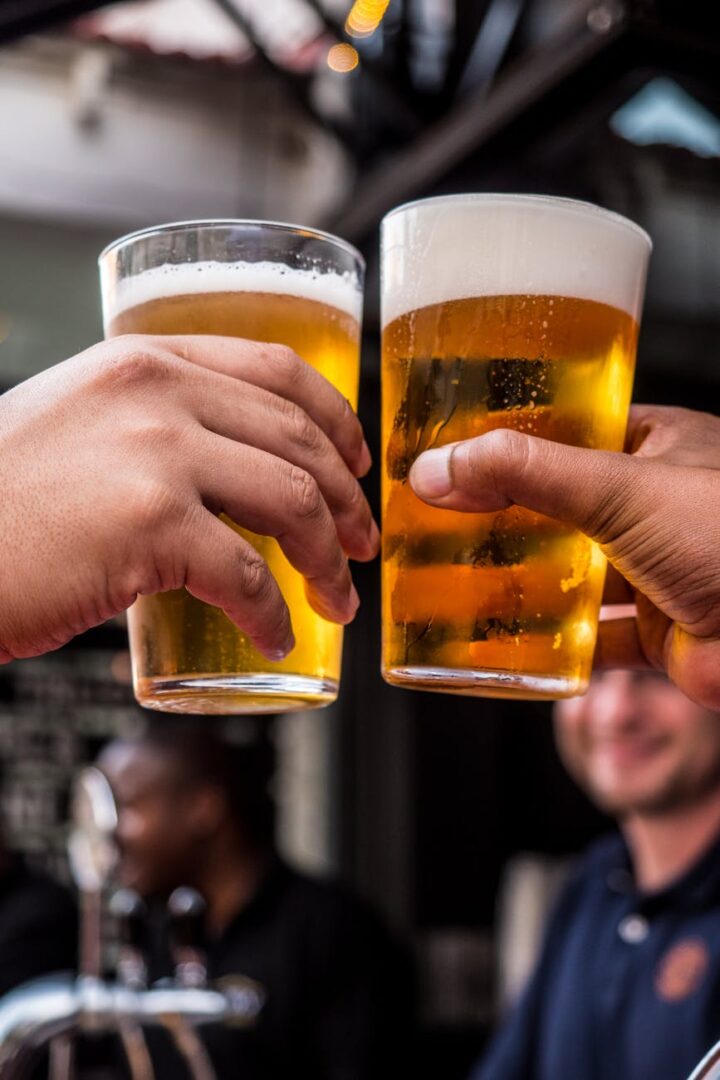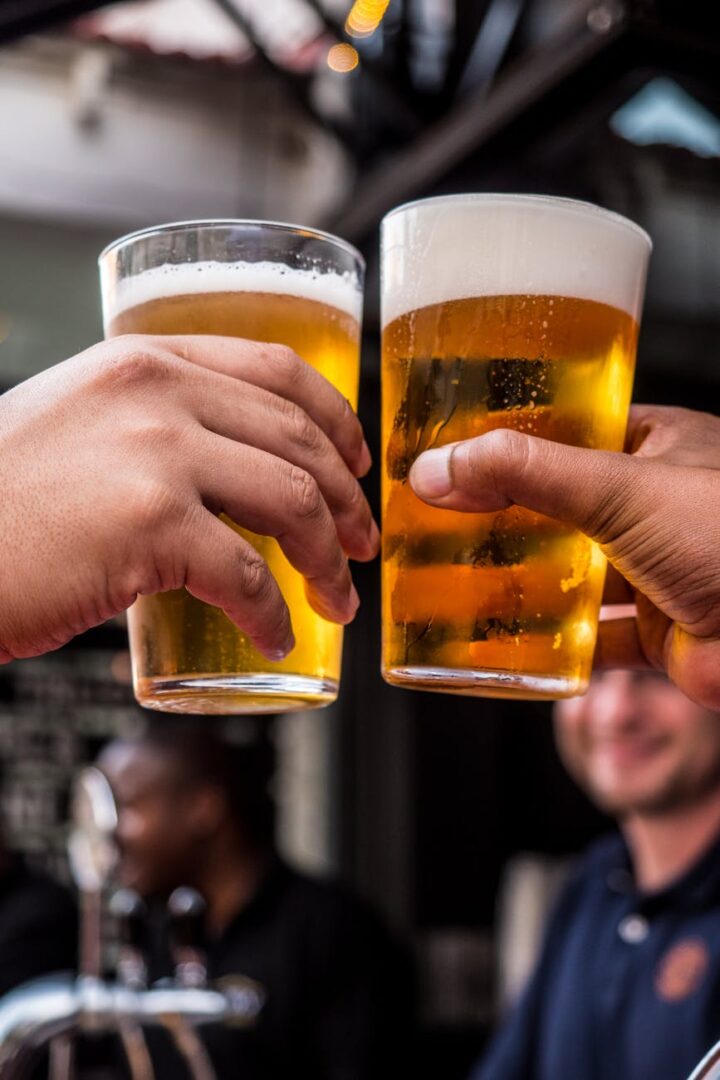 Teams of up to four to six players (depending on the location) can play our interactive 7-round, 70-question trivia challenge. Games include a general knowledge round, picture round, audio round and ever-changing themed rounds. Each round, prizes will be given and an overall winner will be declared at the end of the night.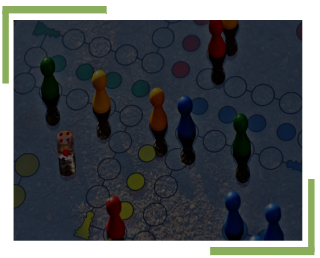 Q-In addition to sedimentary and metamorphic, what is the third main type of rock?
A-Igneous
An average night can take up to two and a half hours, and all trivia nights we organize are free to play. We can also offer alternate versions of the game to meet your needs. We will provide everything the pub will need for the event.